Our poor kitty gets only half the attention now that we have a puppy.
Listening to…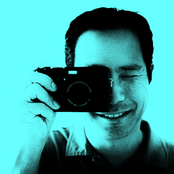 Barron Fujimoto
Barron
101855 Tracks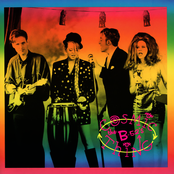 Topaz
The B-52's
1 hour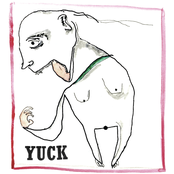 Get Away
Yuck
1 hour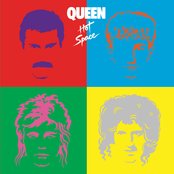 Under Pressure - Remastered
Queen
1 hour
Some Girls Are Bigger Than Others - Demo
The Smiths
2 hours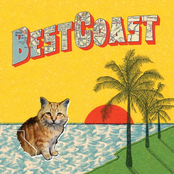 Bratty B
Best Coast
2 hours
Today's 9 most-popular posts
Privacy & Cookies: This site uses cookies. By continuing to use this website, you agree to their use.
To find out more, including how to control cookies, see here:
Cookie Policy
This blog includes affiliate links, which means I earn a small commission through purchases made through included links. Thanks for your support!