2am potty break for the puppy. Cool night air is refreshing.
Listening to…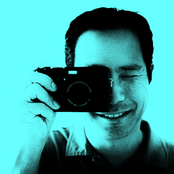 Barron Fujimoto
Barron
103385 Tracks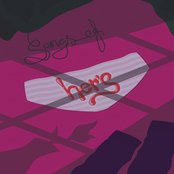 What Once Was
Her's
8 mins Empty Room
Toko Furuuchi
12 mins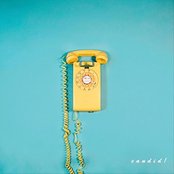 Lovely
c a n d i d !
16 mins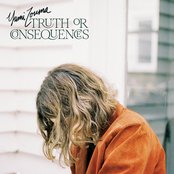 Magazine Bay
Yumi Zouma
20 mins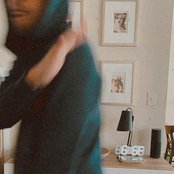 Good To Me
Freddie Joachim
23 mins
Today's 9 most-popular posts
Privacy & Cookies: This site uses cookies. By continuing to use this website, you agree to their use.
To find out more, including how to control cookies, see here:
Cookie Policy
This blog includes affiliate links, which means I earn a small commission through purchases made through included links. Thanks for your support!