Lani took one of Mariko's slippers and hid it. Expertly. No can find!
Listening to…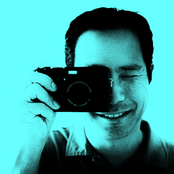 Barron Fujimoto
Barron
103368 Tracks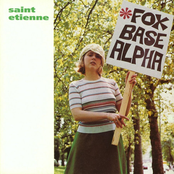 Only Love Can Break Your Heart
Saint Etienne
now playing...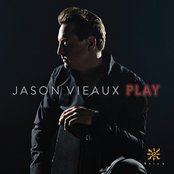 Felicidade (arr. R. Dyens for guitar)
Roland Dyens
9 mins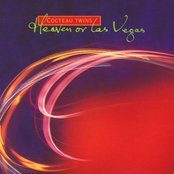 Pitch the Baby
Cocteau Twins
12 mins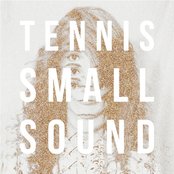 Dimming Light
Tennis
16 mins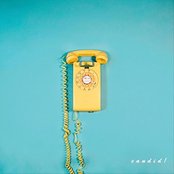 Remedy
c a n d i d !
18 mins
george
Arlo Parks
21 mins
Today's 9 most-popular posts
Privacy & Cookies: This site uses cookies. By continuing to use this website, you agree to their use.
To find out more, including how to control cookies, see here:
Cookie Policy
This blog includes affiliate links, which means I earn a small commission through purchases made through included links. Thanks for your support!