Got this cool live wallpaper. It is so smooth and beautiful!
My camera & photos
I use a Fujifilm X-series camera for most of the photos on this site and my Instagram. Why not
pick one up for yourself
?
Listening to…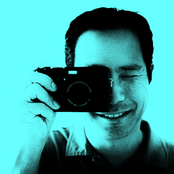 Barron Fujimoto
Barron
150103 Tracks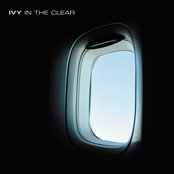 Tess Don't Tell
Ivy
21 hours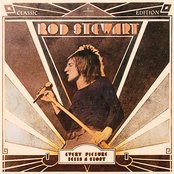 Maggie May
Rod Stewart
21 hours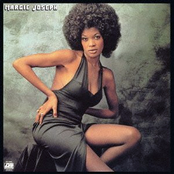 Let's Stay Together
Margie Joseph
21 hours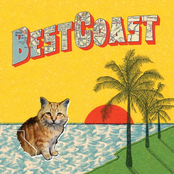 When I'm With You
Best Coast
21 hours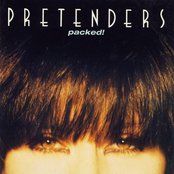 Let's Make a Pact
Pretenders
21 hours
Today's 9 most-popular posts
This blog includes affiliate links, which means I earn a small commission through purchases made through included links. Thanks for your support!