One of my favorite podcasts.
Listening to…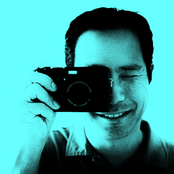 Barron Fujimoto
Barron
103482 Tracks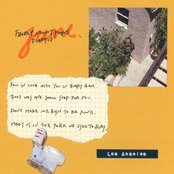 Fall in love with you in every 4AM.
Friday Night Plans
now playing...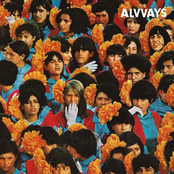 Archie, Marry Me
Alvvays
30 mins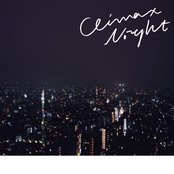 CLIMAX NIGHT
Yogee New Waves
33 mins
Simmer (feat. Burna Boy)
Mahalia
36 mins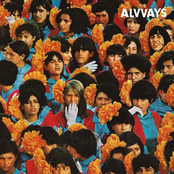 Next of Kin
Alvvays
44 mins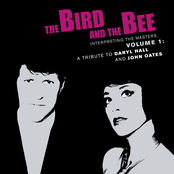 Sara Smile
The Bird and the Bee
48 mins
Today's 9 most-popular posts
Privacy & Cookies: This site uses cookies. By continuing to use this website, you agree to their use.
To find out more, including how to control cookies, see here:
Cookie Policy
This blog includes affiliate links, which means I earn a small commission through purchases made through included links. Thanks for your support!