My camera & photos
I use a Fujifilm X-series camera for most of the photos on this site and my Instagram. Why not
pick one up for yourself
?
Listening to…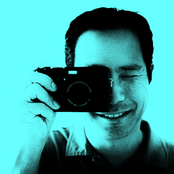 Barron Fujimoto
Barron
118419 Tracks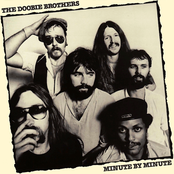 What a Fool Believes
The Doobie Brothers
6 hours
Saltwater
Geowulf
6 hours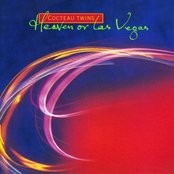 Road, River and Rail
Cocteau Twins
6 hours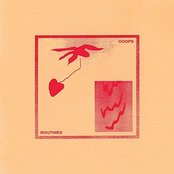 Benjals
Hoops
6 hours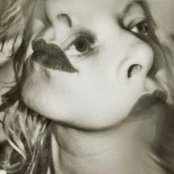 Our Composition Book
Wild Nothing
6 hours
Today's 9 most-popular posts
This blog includes affiliate links, which means I earn a small commission through purchases made through included links. Thanks for your support!