I finished the last episode of Portlandia season 2 last night. Now what am I going to watch?!
Listening to…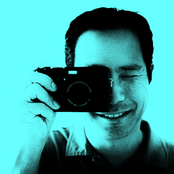 Barron Fujimoto
Barron
96642 Tracks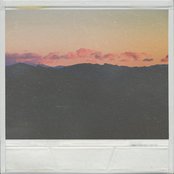 sunny
J'San
now playing... Targa
S-ilo
6 mins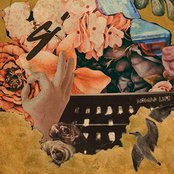 Tropic Breeze
Sarah, the Illstrumentalist
9 mins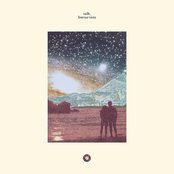 Sakura Trees
Saib
11 mins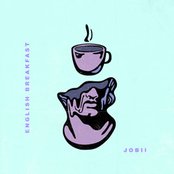 English Breakfast
jobii
13 mins
calles feat. tuamie
Wun Two
16 mins
Today's 9 most-popular posts
Privacy & Cookies: This site uses cookies. By continuing to use this website, you agree to their use.
To find out more, including how to control cookies, see here:
Cookie Policy
This blog includes affiliate links, which means I earn a small commission through purchases made through included links. Thanks for your support!