I never want bad health to be an obstacle to what I want to do in my life.
Listening to…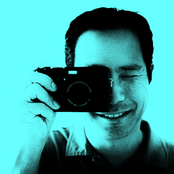 Barron Fujimoto
Barron
103100 Tracks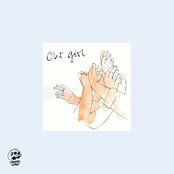 Sleeper
Our Girl
4 hours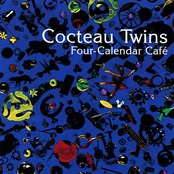 Summerhead
Cocteau Twins
4 hours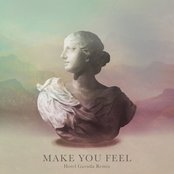 Make You Feel - Hotel Garuda Remix
Alina Baraz
4 hours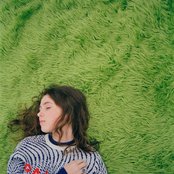 Hello?
Clairo
4 hours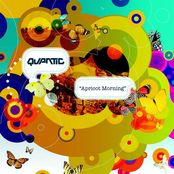 Transatlantic
Quantic
4 hours
Today's 9 most-popular posts
Privacy & Cookies: This site uses cookies. By continuing to use this website, you agree to their use.
To find out more, including how to control cookies, see here:
Cookie Policy
This blog includes affiliate links, which means I earn a small commission through purchases made through included links. Thanks for your support!