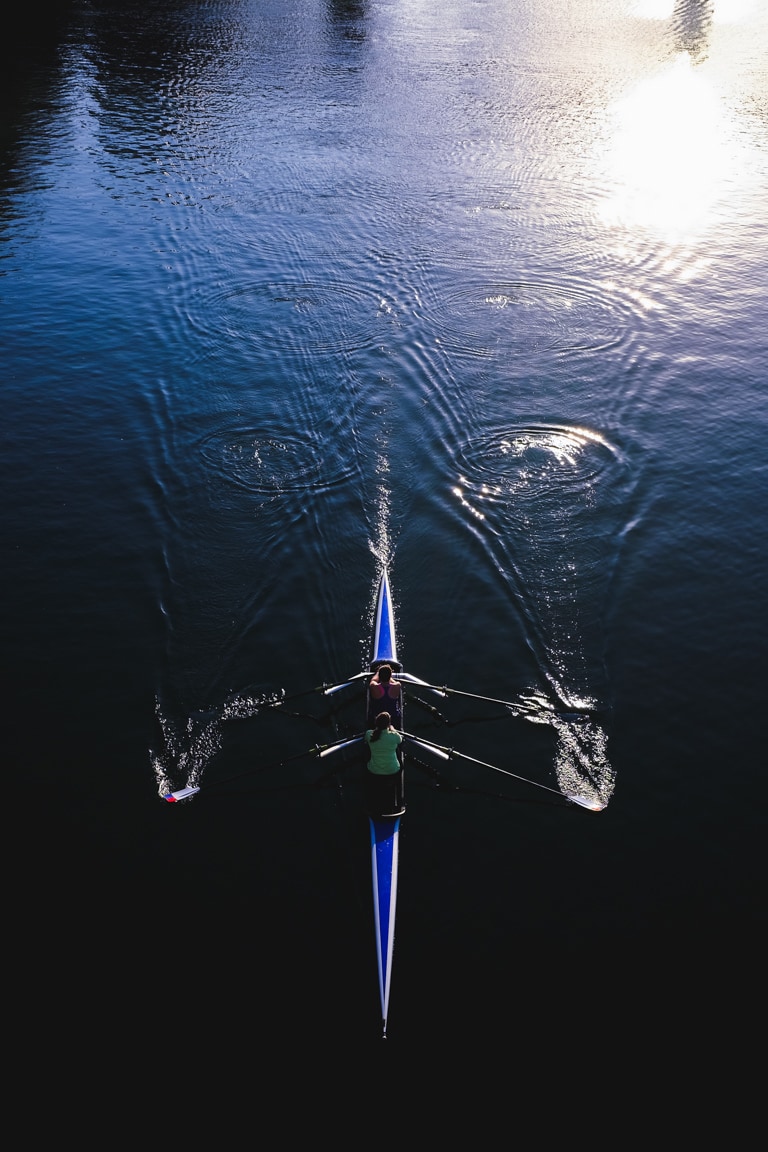 こんばんは!Hello! How was your Saturday?
Mine was great. Since Mariko is resting up after her dental surgery, I took the boys to Japanese school this morning. While they were in class I had about four hours to myself and since I was downtown, I decided to take some photos near Town Lake. The above photo is the best one I took (in my opinion) but I also took one a few seconds before that included more of Austin.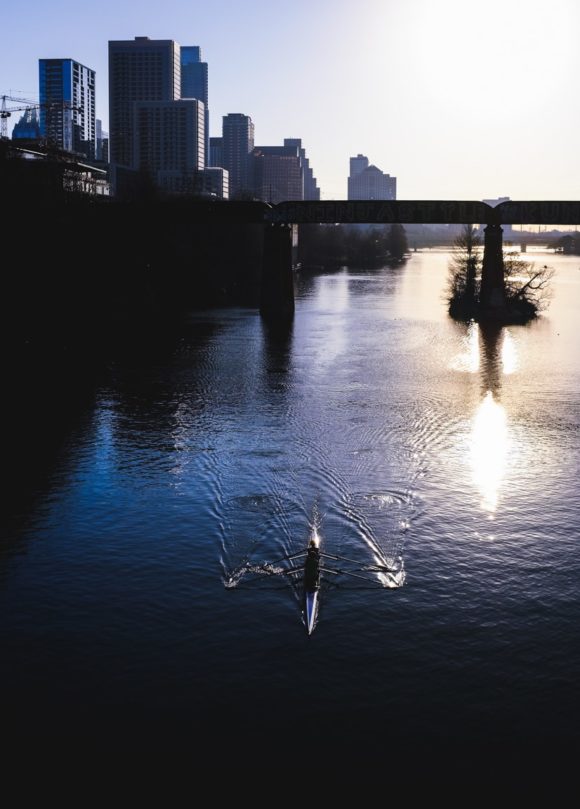 As you can see, the weather and light were amazing! I got lucky with the timing on these… but like I said in the previous post, you need to have your camera with you in order to have that kind of luck. What do they say? "Luck favors those who are prepared." Or something to that effect. Anyways, I had my X100T with me all day so I had a good amount of photos, but these two are my favorites.
After shooting these, I went to Caffe Medici for a cappucino and some reading time. Thankfully my wife told me about this new location, and it is convenient and comfortable!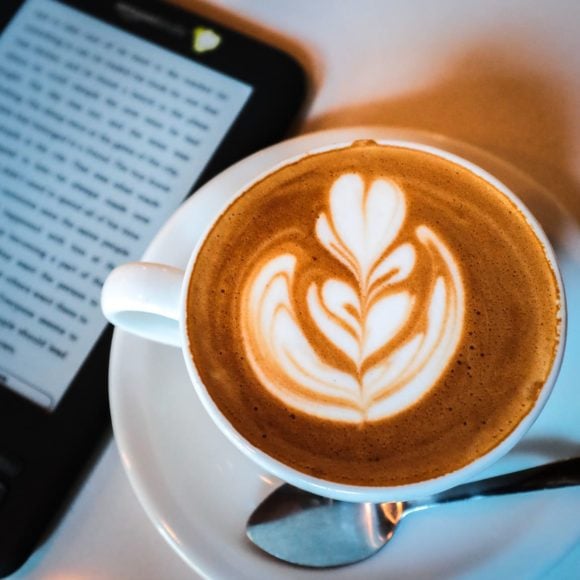 I spent an hour reading "The Alchemist
" which I am enjoying quite a bit. The setting of the story really clicks with me, and of course the lessons that the main character learns are thought-provoking. Very interesting so far!
After Japanese school, I took Koa to baseball tryouts for the Spring season, and right after that, he had a birthday party to attend. The party took place at a paintball facility and the kids had a ton of fun! If you don't know, paintball is sort of like a wargame, but the guns shoot little balls that are filled with non-toxic paint. The kids all wore goggles and face shields, plus jackets so that the paint balls didn't hurt too much. I think the party was a huge success, as all the kids had huge smiles on their faces by the end of the party.
So, that was our busy Saturday! (Oh, we also went out for dinner at a Mexican restaurant… yum!) I hope you also had a nice day as well. Looking forward to sleeping late tomorrow!
おやすみなさい!
-B