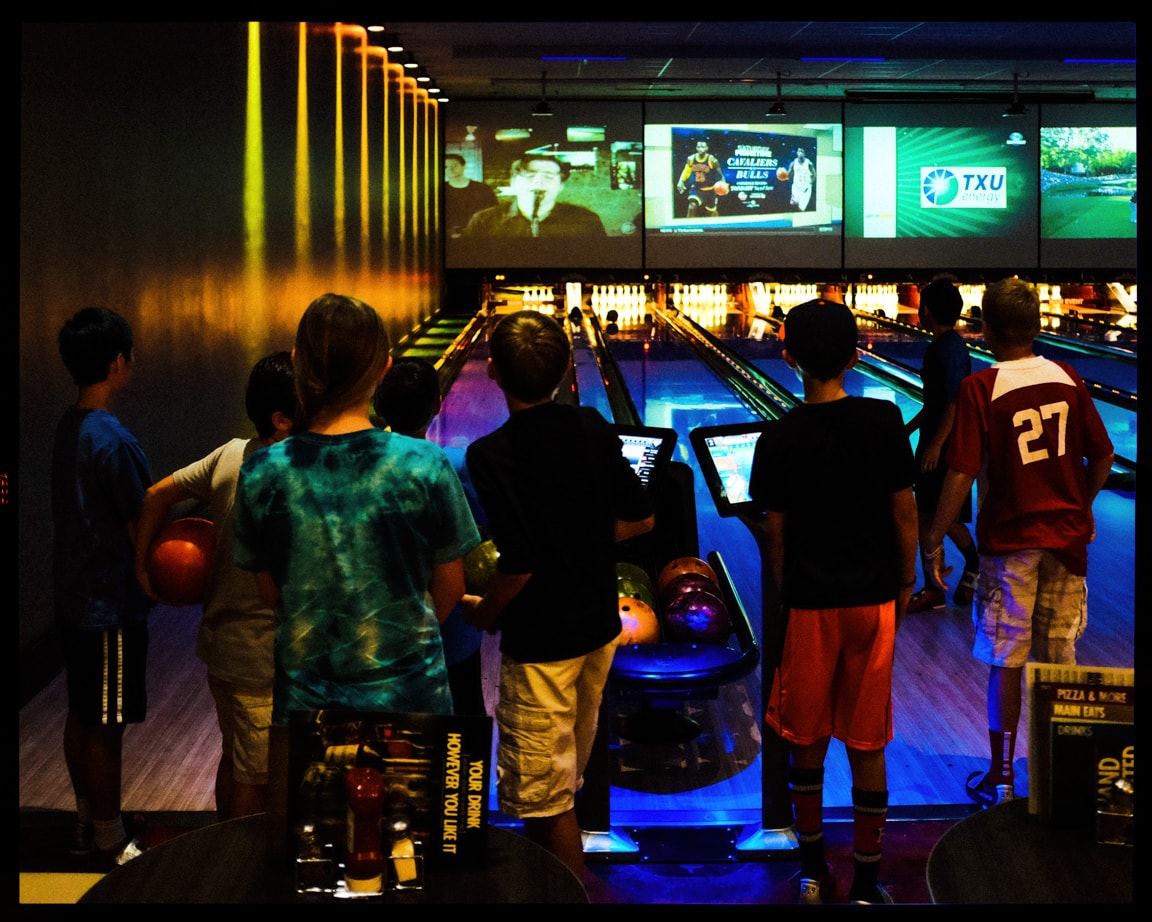 こんばんは! How's it going?
Today Koa celebrated his birthday 🎂 with his friends at "The Main Event" which is an entertainment space that has bowling, glow golf, laser tag, indoor rock climbing, arcade games, billiards, shuffleboard, etc. It was our first time hosting a birthday party there, and it turned out great. The facility has several different birthday packages, and the one we chose was for tweens and teens and included an hour of bowling on two lanes, light dinner, one session of laser tag, and ten $10 game cards for the arcade.
There was a host who coordinated the bowling and food portion of the party, and the whole thing cost about $200. It really is a bargain for hosting 10 kids (we actually had 9 kids attend, but the minimum is 10). At first, I thought that it was really expensive, but after adding up the normal price of game cards ($100), two lanes for an hour ($72), one laser tag session for 10 kids ($86), and food (~$90), the party package is quite a good deal!
Besides the financial aspect of it, the kids had A LOT of fun! I'm so happy that they all got along great and totally enjoyed themselves. And Mariko and I got to relax and enjoy a beer 🍺 and pizza 🍕 while we watched the Dodgers beat the Giants in extra innings. 🎉 (There are many big screens around the facility showing sports of all kinds)
If you want a no-fuss, high-enjoyment-factor party, I'd recommend The Main Event.
It's Saturday night, and getting late, but the nice thing is that this is the one night of the week where I don't feel like I have to get to bed because I need to wake up early! Yay! But of course I will probably be up at my normal time tomorrow. 😜
おやすみなさい!
– B