I can't wait to see this! It looks amazing!
Listening to…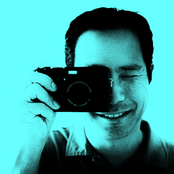 Barron Fujimoto
Barron
96864 Tracks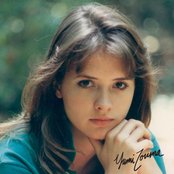 Sålka Gets Her Hopes Up
Yumi Zouma
now playing...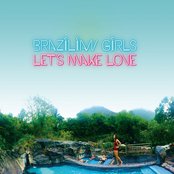 Pirates
Brazilian Girls
8 mins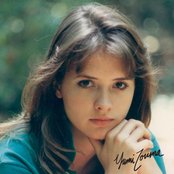 The Brae
Yumi Zouma
12 mins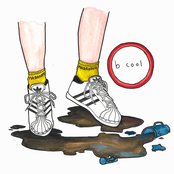 B Cool (feat. Melanie Faye)
Magroove
15 mins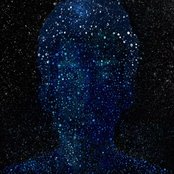 All I Need (with Mahalia & Ty Dolla $ign)
Jacob Collier
19 mins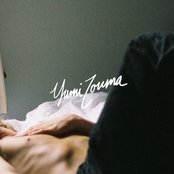 Right Track / Wrong Man
Yumi Zouma
22 mins
Today's 9 most-popular posts
Privacy & Cookies: This site uses cookies. By continuing to use this website, you agree to their use.
To find out more, including how to control cookies, see here:
Cookie Policy
This blog includes affiliate links, which means I earn a small commission through purchases made through included links. Thanks for your support!