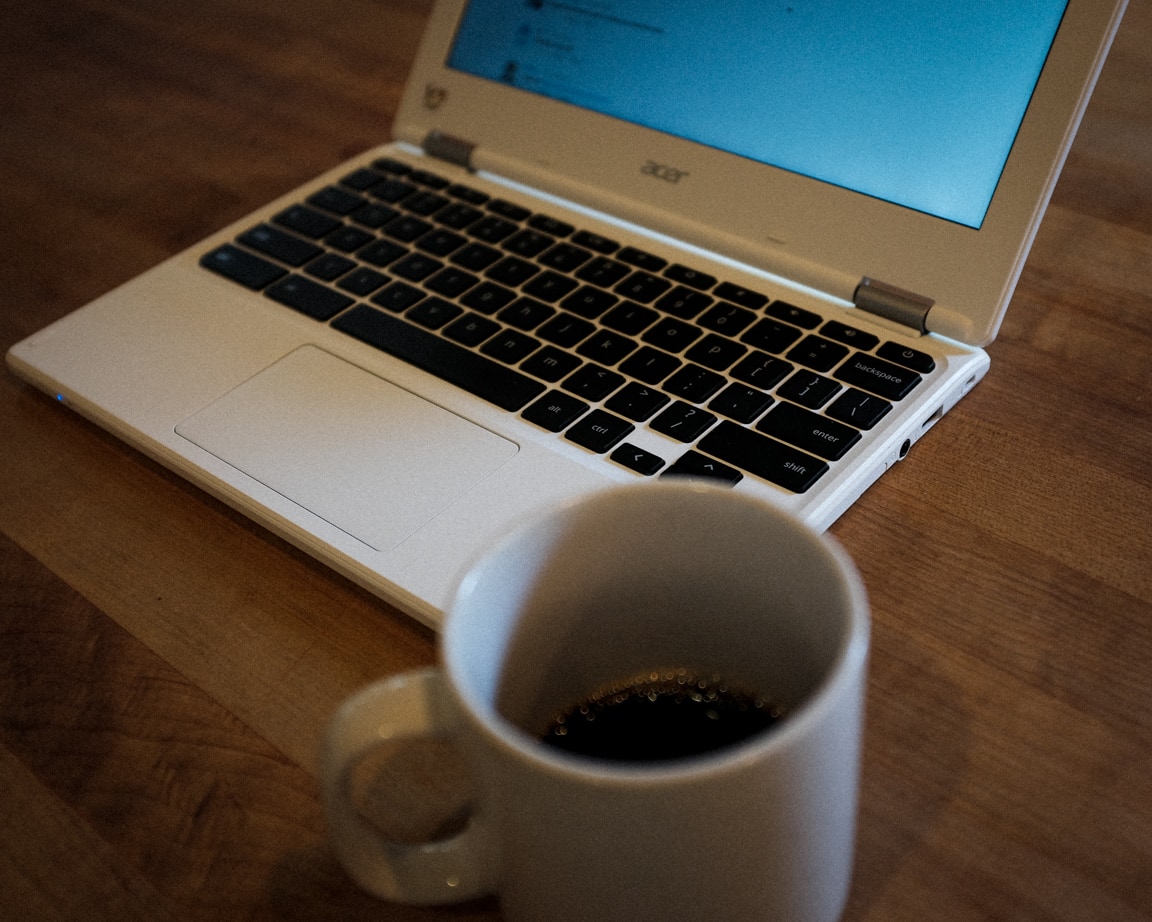 こんばんは!Good evening! How was your Saturday?
Mine was pretty good. Very busy taking care of things, but it was all good. I spent a lot of time watching a Japanese television drama, or "dorama", called "Hayako-sensei, Kekkon Surutte Hontou desu ka?" which translates as "Teacher Hayako, will you really get married?".
The story revolves around a 34-year-old unmarried elementary school teacher and her coworkers as they try to transition from single-life to getting married. It's pretty funny and lighthearted, and I like the main actress, Nao Matsushita a lot. Her character is good natured, but clumsy personality-wise. Come to think of it, there's not really much of a plot except for them going on dinner dates and trying to make connections with possible love-interests, but it's fun and not too over-the-top silly as many dorama sometimes get.
I made it through episode 6, and this series will end at 9. It's been a while since I watched an entire dorama series, and I'm glad I found this one! Looking forward to the next episode!
Today's photo was taken early this morning. Two essential items for me to start the day, a cup of coffee and my email. I guess that is typical of life these days for many people, isn't it?
For the camera settings, I used the standard Fujifilm film simulation Provia, and added some sharpening and grain in Lightroom. It's a simple photo, but I am pleased with the overall feeling. And I love the Provia colors. Fujifilm really did a great job with their jpegs… they really have a nice character to them. I always felt that my Sony and Canon jpegs lacked any feeling… they looked so sterile, cold, computerized, and precise, whereas the Fujifilm jpegs are very warm, natural, inviting, and analogue in feel.
Take care, and see you tomorrow!
おやすみなさい! – B