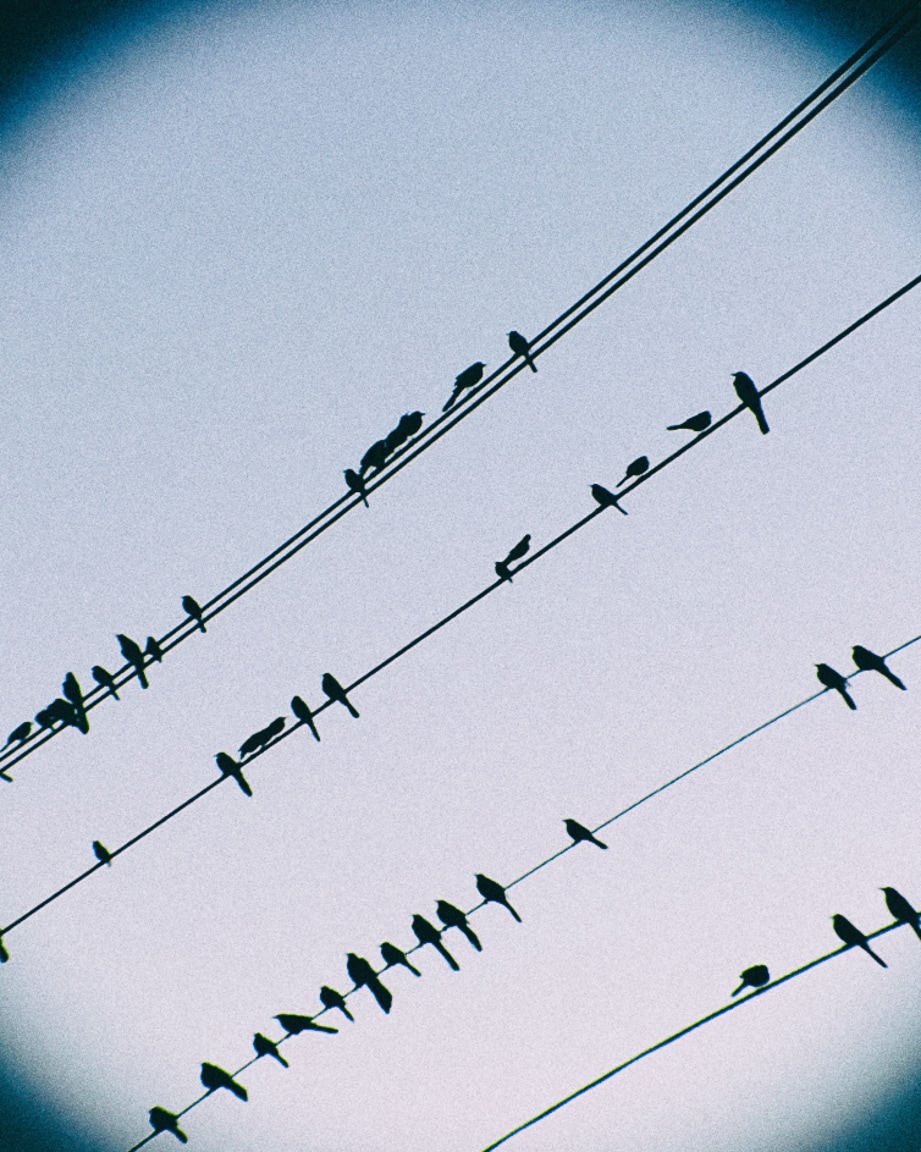 こんばんは!How's it going?
It's funny but this afternoon I was enthusiastic about what I was going to write about tonight, but that enthusiasm has left me… my brain has gotten distracted by a couple things, most notably the news that an uncle of mine is in the hospital. I've been following the family conversation for updates on his condition in our Whatsapp group, so that is on my mind.
So, tonight I'll just take a little break from the blogging, and just practice writing hiragana for a bit. I definitely need practice!
Oh, today's photo is just something I saw this morning while I was waiting at a stop light. 🐦
おやすみ
バロン