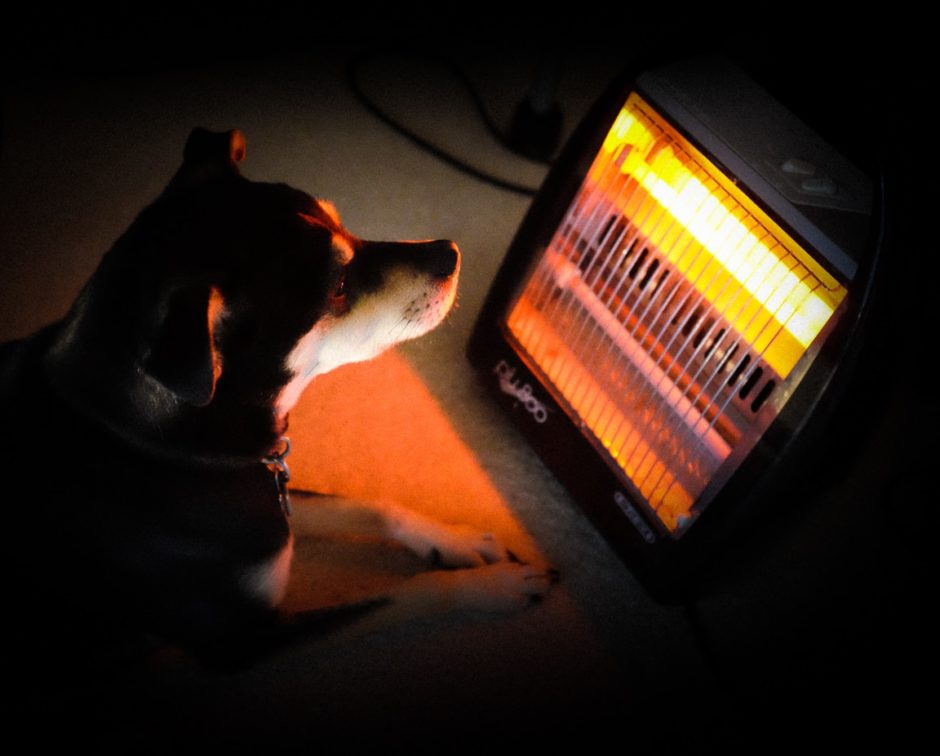 こんばんは。How's it going?
Today was a slow day spent at home. We cleaned up a bit (Mariko was super busy decluttering) and rearranged furniture downstairs. Since that was the most exciting thing that happened, well… here are a couple photos of our pets! 😆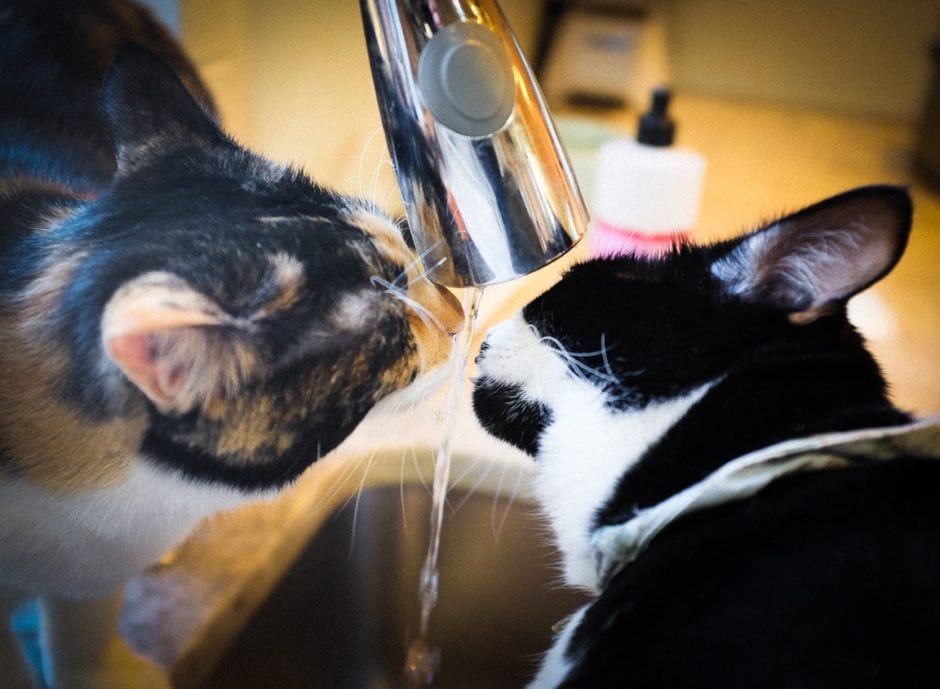 I hope you had a great Sunday!
おやすみ
バロン