"Star Wars Show" Orlando, 2017
I got a little emotional when Carrie Fisher was on-screen.
Listening to…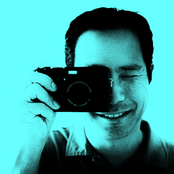 Barron Fujimoto
Barron
96689 Tracks
ORANGE
Siny
now playing... Fansi Pan
Yomoti
5 mins Alone on a Swan in LA (Instrumental Version)
Pandaraps
8 mins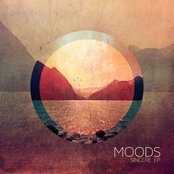 Love Is Real
Moods
11 mins LAX
B0nds
13 mins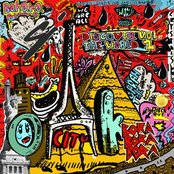 Motor City Swang
Sarah, the Illstrumentalist
15 mins
Today's 9 most-popular posts
Privacy & Cookies: This site uses cookies. By continuing to use this website, you agree to their use.
To find out more, including how to control cookies, see here:
Cookie Policy
This blog includes affiliate links, which means I earn a small commission through purchases made through included links. Thanks for your support!