🎶 Have a fantastic Saturday!
Listening to…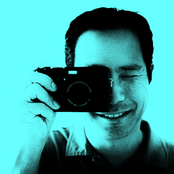 Barron Fujimoto
Barron
98271 Tracks Wednesday
Mike Angello
14 hours
Traveling Man
Brock Berrigan
14 hours Way Deeper
PandRezz
14 hours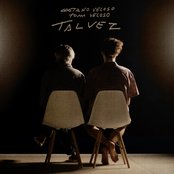 Talvez
Caetano Veloso
14 hours
MILABO
ZUTOMAYO
14 hours
Today's 9 most-popular posts
Privacy & Cookies: This site uses cookies. By continuing to use this website, you agree to their use.
To find out more, including how to control cookies, see here:
Cookie Policy
This blog includes affiliate links, which means I earn a small commission through purchases made through included links. Thanks for your support!