こんばんは。How are you tonight?
As you can see, I worked on a new drawing today. I'm still in love with Eguchi Hisashi's artwork and I refer to his books for inspiration. I just love the style.
For today's drawing, I skipped the pencil and paper and jumped directly into Adobe Illustrator. I was worried that I might have forgotten some of the sketching-specific tools in Illustrator, but happily, it all came back to me instantly. 😀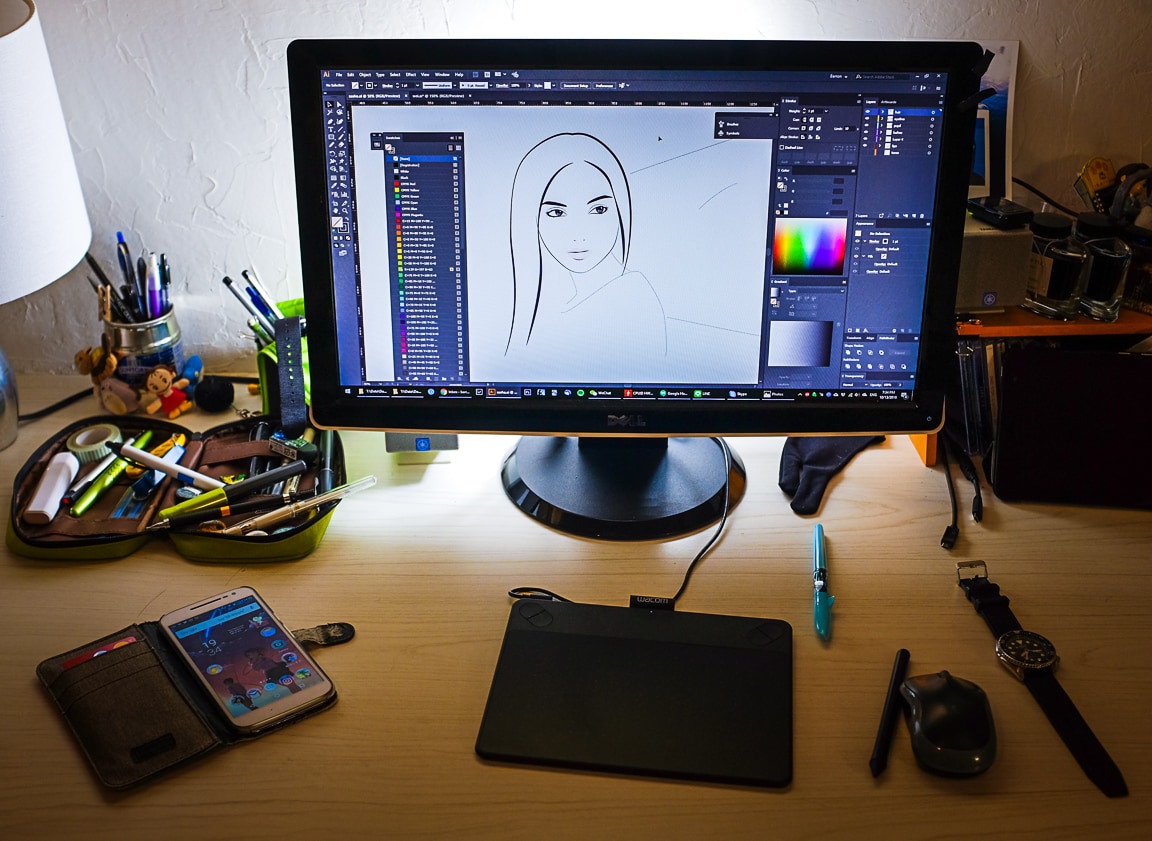 I hope you had a nice Saturday!
またね~