🎶 Hope you are having a great Wednesday!
Listening to…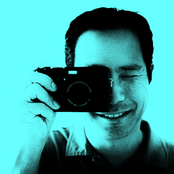 Barron Fujimoto
Barron
96792 Tracks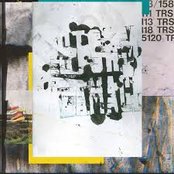 Figures in the Landscape
Ben Watt
1 hour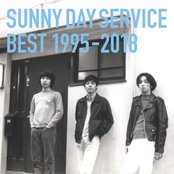 Ame no Doyobi
Sunny Day Service
1 hour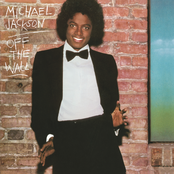 Don't Stop 'Til You Get Enough - Single Version
Michael Jackson
1 hour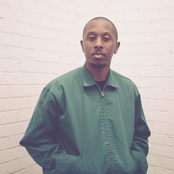 Heaven's Only Wishful
Mormor
1 hour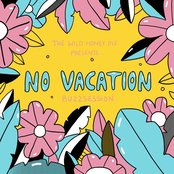 Waltzing Back - The Wild Honey Pie Buzzsession
No Vacation
1 hour
Today's 9 most-popular posts
Privacy & Cookies: This site uses cookies. By continuing to use this website, you agree to their use.
To find out more, including how to control cookies, see here:
Cookie Policy
This blog includes affiliate links, which means I earn a small commission through purchases made through included links. Thanks for your support!