🎶 Wild Nothing – Blue Wings
🎶 Enjoy the lush synth, and have a great Thursday!
Listening to…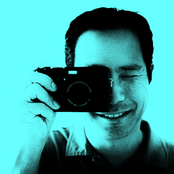 Barron Fujimoto
Barron
103129 Tracks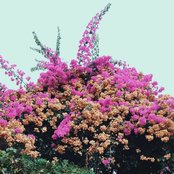 SLOW
Jay Som
11 mins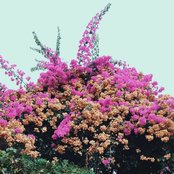 Unlimited Touch
Jay Som
19 mins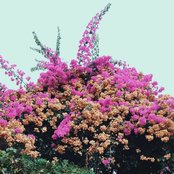 Why I Say No
Jay Som
24 mins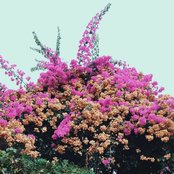 Our Red Door
Jay Som
27 mins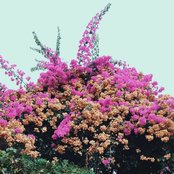 Ghost
Jay Som
31 mins
Today's 9 most-popular posts
Privacy & Cookies: This site uses cookies. By continuing to use this website, you agree to their use.
To find out more, including how to control cookies, see here:
Cookie Policy
This blog includes affiliate links, which means I earn a small commission through purchases made through included links. Thanks for your support!