From the movie Chihayfuru ❤️ Excellent series of movies. Recommended!
Listening to…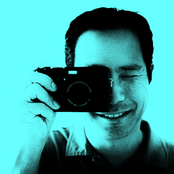 Barron Fujimoto
Barron
102873 Tracks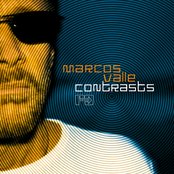 Parabéns
Marcos Valle
17 hours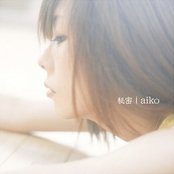 Gakkou
aiko
17 hours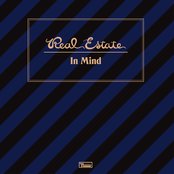 Saturday
Real Estate
17 hours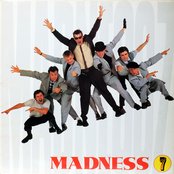 It Must Be Love
Madness
17 hours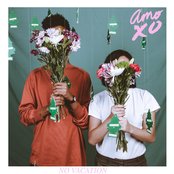 August
No Vacation
17 hours
Today's 9 most-popular posts
Privacy & Cookies: This site uses cookies. By continuing to use this website, you agree to their use.
To find out more, including how to control cookies, see here:
Cookie Policy
This blog includes affiliate links, which means I earn a small commission through purchases made through included links. Thanks for your support!