My camera & photos
I use a Fujifilm X-series camera for most of the photos on this site and my Instagram. Why not
pick one up for yourself
?
Listening to…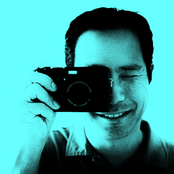 Barron Fujimoto
Barron
126854 Tracks Town Where You Can See The Ocean [from Kiki's Delivery Service] - KGO's Lazy KiKi Serv Remix
KGO
19 hours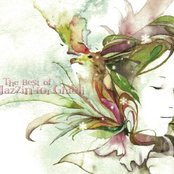 The Legend of wind from Nausicaa of the valley of the wind
Takero Ogata
19 hours Yoda's Theme (Piano Solo)
The Soloist
23 hours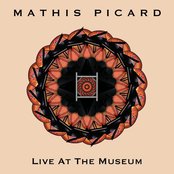 Leia's Theme - Live
Mathis Picard
24 hours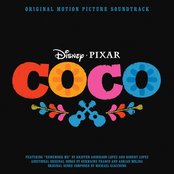 Recuérdame (Reencuentro)
Luis Ángel Gómez Jaramillo
24 hours
Today's 9 most-popular posts
This blog includes affiliate links, which means I earn a small commission through purchases made through included links. Thanks for your support!