"Sweet Treats" Orlando, 2017
We didn't get one of these, but they looked so cool.
Listening to…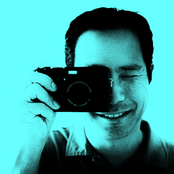 Barron Fujimoto
Barron
88165 Tracks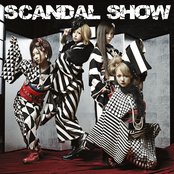 Haruka
Scandal
9 hours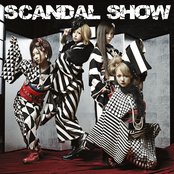 Haruka
Scandal
9 hours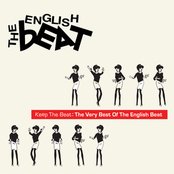 End of the Party
The English Beat
9 hours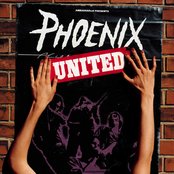 Too Young
Phoenix
10 hours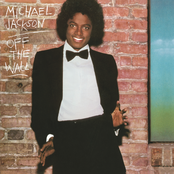 Rock With You - Single Version
Michael Jackson
10 hours
Today's 9 most-popular posts
This blog includes affiliate links, which means I earn a small commission through purchases made through included links. Thanks for your support!
↑