"Sweet Treats" Orlando, 2017
We didn't get one of these, but they looked so cool.
Listening to…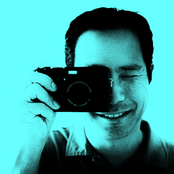 Barron Fujimoto
Barron
96855 Tracks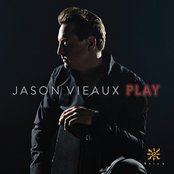 Capricho arabe
Francisco Tárrega
2 hours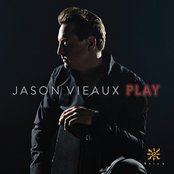 Misionera (arr. J. Morel for guitar)
Fernando Bustamante
2 hours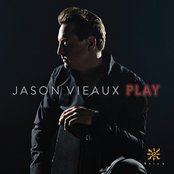 Por ti mi Corazon (version for guitar)
Manuel Ponce
2 hours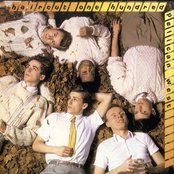 Love Plus One
Haircut 100
2 hours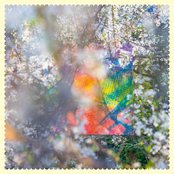 Mama Teaches Sanskrit
Four Tet
2 hours
Today's 9 most-popular posts
Privacy & Cookies: This site uses cookies. By continuing to use this website, you agree to their use.
To find out more, including how to control cookies, see here:
Cookie Policy
This blog includes affiliate links, which means I earn a small commission through purchases made through included links. Thanks for your support!