"Sweet Treats" Orlando, 2017
We didn't get one of these, but they looked so cool.
Listening to…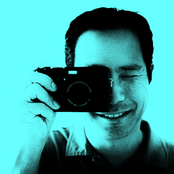 Barron Fujimoto
Barron
100930 Tracks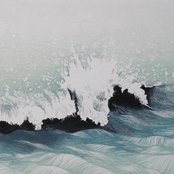 night breeze
JinSang
2 hours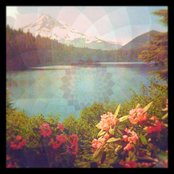 Viewing Growth (feat. Botany)
Limalo
2 hours
thoughts of you
VBND
2 hours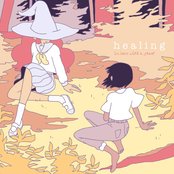 Let's Walk Across This Forest, I Can Feel Everything Being Real Again
In Love With a Ghost
2 hours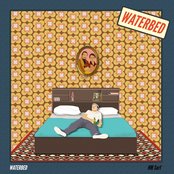 Flunked This Semester
HM SURF
2 hours
Today's 9 most-popular posts
Privacy & Cookies: This site uses cookies. By continuing to use this website, you agree to their use.
To find out more, including how to control cookies, see here:
Cookie Policy
This blog includes affiliate links, which means I earn a small commission through purchases made through included links. Thanks for your support!