"Brisket Burger" Orlando, 2017
Mariko and I shared this burger at the Backlot Express.
Listening to…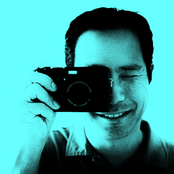 Barron Fujimoto
Barron
88316 Tracks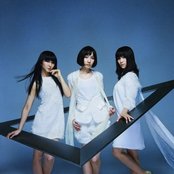 ワンルーム・ディスコ
Perfume
30 mins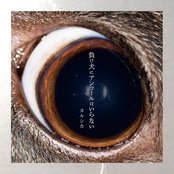 冬眠
Yorushika
35 mins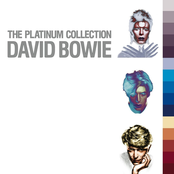 Young Americans - 1998 Remaster
David Bowie
38 mins
Waiting In Vain
Bob Marley & The Wailers
42 mins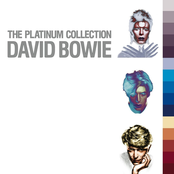 The Man Who Sold the World - 1997 Remaster
David Bowie
46 mins
Today's 9 most-popular posts
This blog includes affiliate links, which means I earn a small commission through purchases made through included links. Thanks for your support!
↑