Loving the cool air and reading Murakami.
Listening to…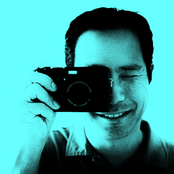 Barron Fujimoto
Barron
90129 Tracks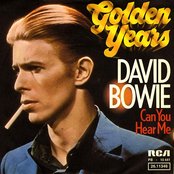 Ashes to Ashes
David Bowie
now playing...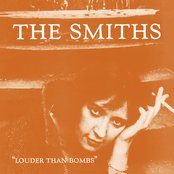 Girl Afraid
The Smiths
14 hours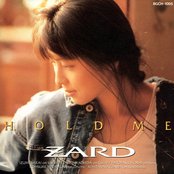 好きなように踊りたいの
ZARD
14 hours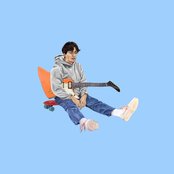 Sick Feeling
boy pablo
23 hours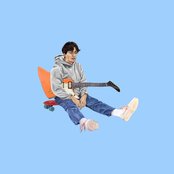 Feeling Lonely
boy pablo
23 hours
Ready / Problems
boy pablo
23 hours
Today's 9 most-popular posts
This blog includes affiliate links, which means I earn a small commission through purchases made through included links. Thanks for your support!