🎶 Hope you are having a nice evening!
Have a nice Wednesday! 😋🎶🎃
Listening to…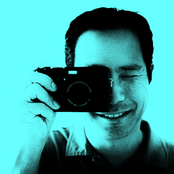 Barron Fujimoto
Barron
91615 Tracks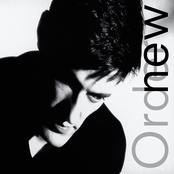 Love Vigilantes - 2015 Remaster
New Order
23 hours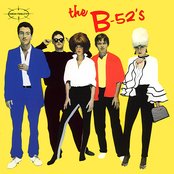 Planet Claire
The B-52's
23 hours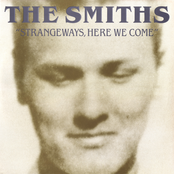 Girlfriend in a Coma - 2011 Remaster
The Smiths
23 hours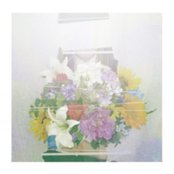 言って。
Yorushika
23 hours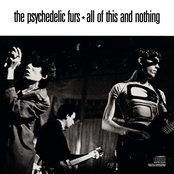 Love My Way
The Psychedelic Furs
23 hours
Today's 9 most-popular posts
This blog includes affiliate links, which means I earn a small commission through purchases made through included links. Thanks for your support!