New type of pretzels in the snack machine here at work.
My camera & photos
I use a Fujifilm X-series camera for most of the photos on this site and my Instagram. Why not
pick one up for yourself
?
Listening to…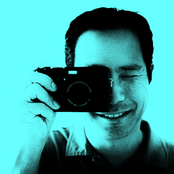 Barron Fujimoto
Barron
135880 Tracks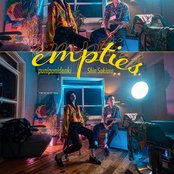 empties
ぷにぷに電機
18 hours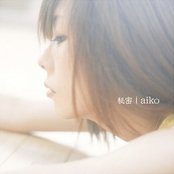 Gakkou
aiko
18 hours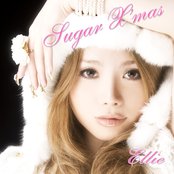 BLACK $UGAR
Ellie
18 hours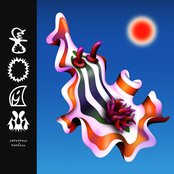 Foam
Divino Niño
18 hours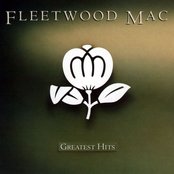 Gypsy
Fleetwood Mac
19 hours
Today's 9 most-popular posts
This blog includes affiliate links, which means I earn a small commission through purchases made through included links. Thanks for your support!