The Halloween candy has started to appear in the breakroom.
Listening to…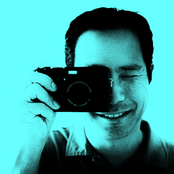 Barron Fujimoto
Barron
103112 Tracks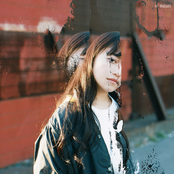 blue hour
iri
now playing... Enough is Enough
Toko Furuuchi
7 mins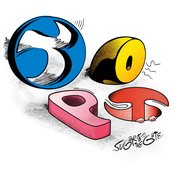 Petals
Tops
10 mins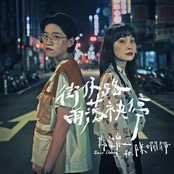 街仔路雨落袂停
Enno Cheng
14 mins London Looks Like L.A.
Incremona
16 mins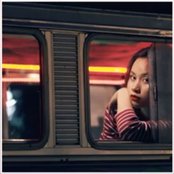 Tonight!
Ruru
19 mins
Today's 9 most-popular posts
Privacy & Cookies: This site uses cookies. By continuing to use this website, you agree to their use.
To find out more, including how to control cookies, see here:
Cookie Policy
This blog includes affiliate links, which means I earn a small commission through purchases made through included links. Thanks for your support!