こんばんは! Hello! How's it going?
There's not a whole lot going on today, so I'll just talk a little about the photo above. It's of my son Koa working on his Japanese homework, while wearing a blanket over his head. He actually reminds me of a Jedi, or maybe Yoda. I took this photo using Fujifilm's black and white + yellow filter film simulation, +2 shadows, -1/3 exposure, and dropped the exposure even more in Lightroom, added a strong vignette, adjusted curves a bit, added some grain, and cropped 4×5. I liked the look of this one, so I saved the settings to a pre-set, which I applied to the photo below. I think it came out nicely!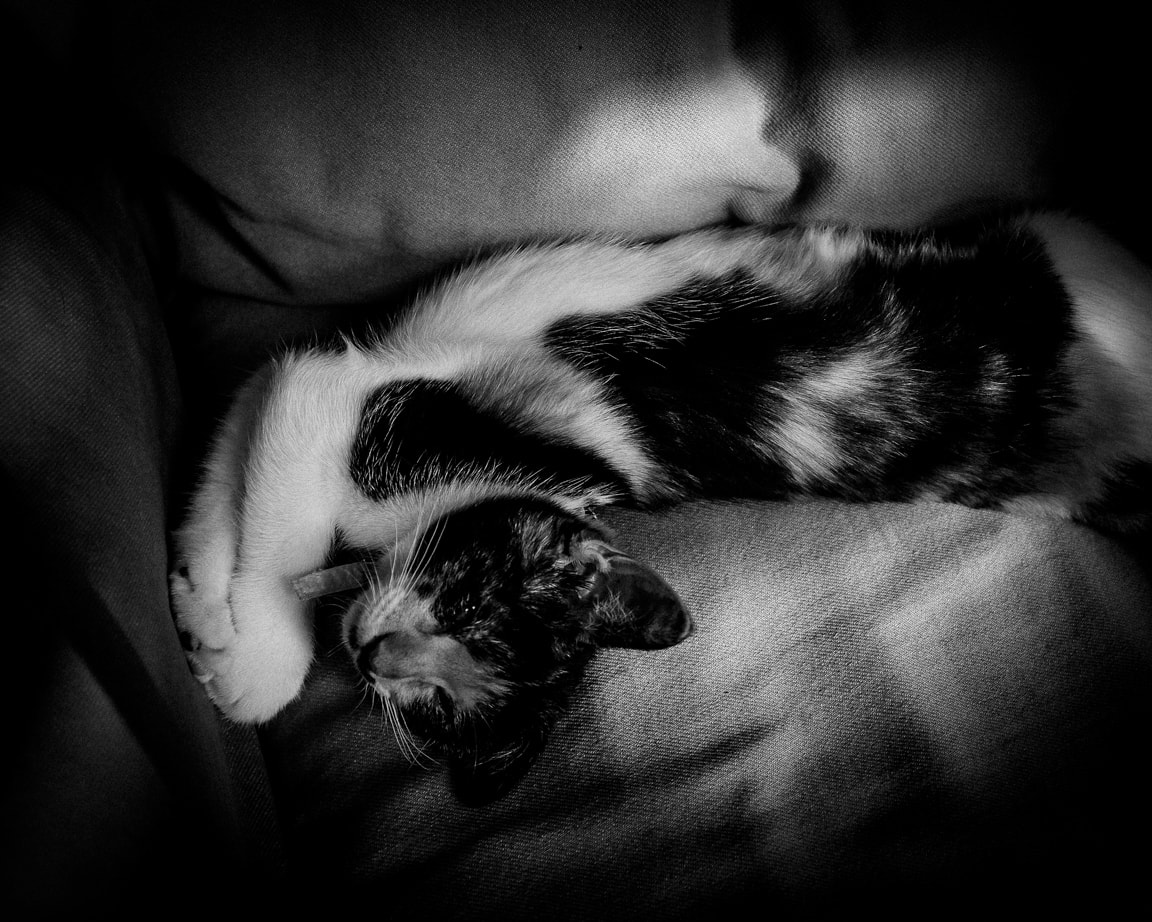 I might have found a nice black and white look that I'll see if I can replicate in the future.
I hope you had a nice day, and I'll see you tomorrow!
おやすみなさい!
– B