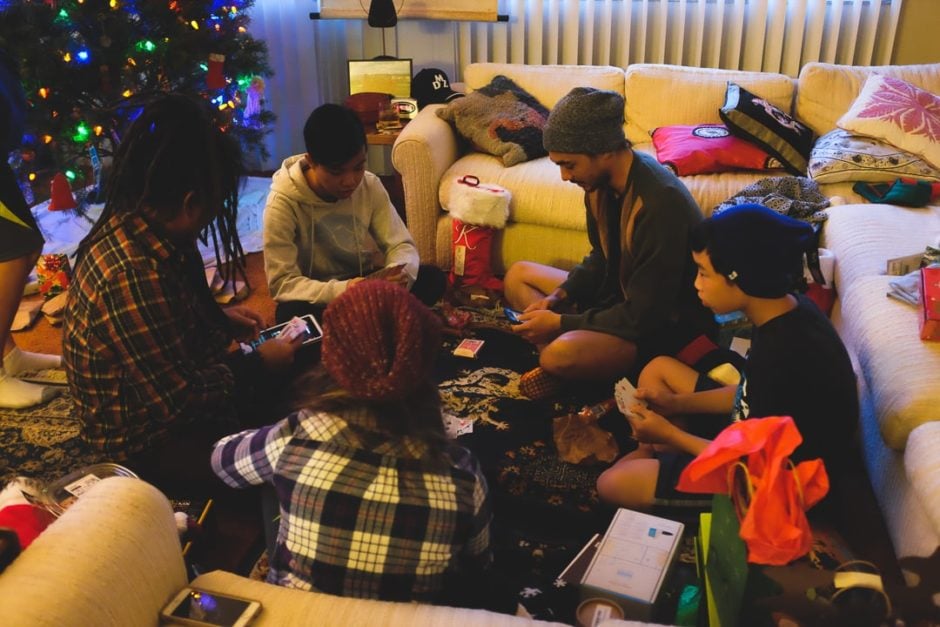 こんばんは!How's it going?
Merry Christmas everyone! 🎅 Today the entire immediate family was together to celebrate Christmas, open presents, eat our traditional meals, and enjoy each other's company. It began with the handing out of the stockings and then we dug into our brunch, which is always bagels, lox, roast beef, pastrami, corned beef, potato/mac salad. In addition, we had a few Jamaican patties. 🍴😃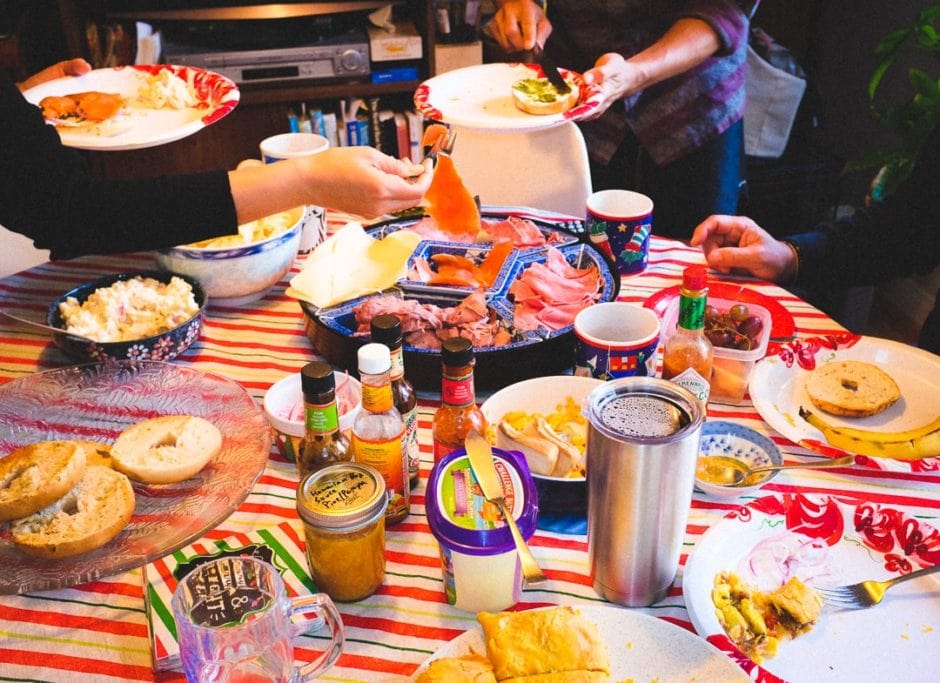 After we stuffed ourselves, it was time to open presents! 🎁 I think everyone received some nice gifts this year, and our suitcases will be full of goodies for the return trip home.
The rest of the day was spent relaxing, hanging out, a little street football, and then our traditional Christmas dinner – the Hawaiian feast! 🌴 It was delicious as usual. Lomi salmon, kalua pig, chicken and pork lau-lau, two types of poke, chicken long rice, spare ribs, and macaroni salad. Once again we were stuffed with good food. One of the highlights every year!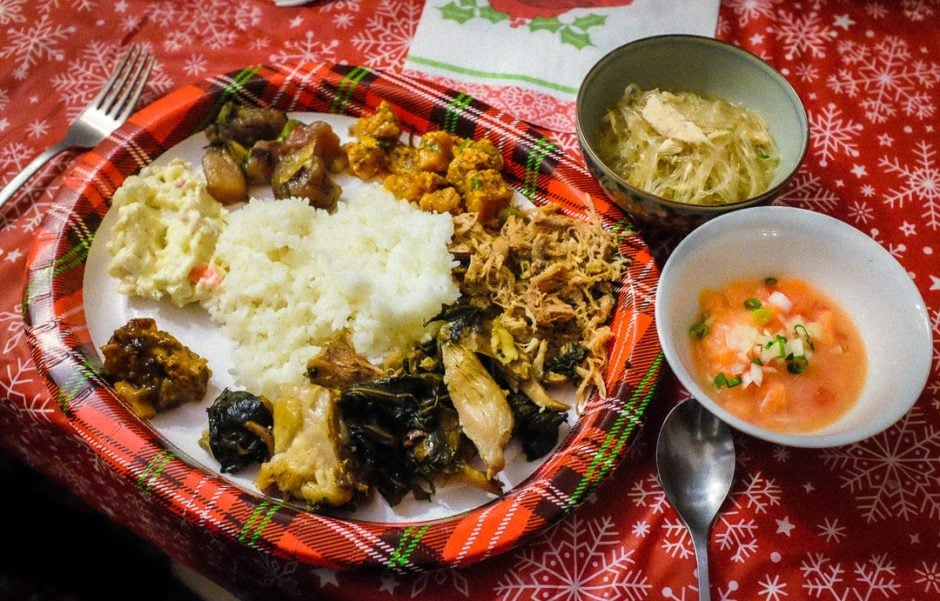 I hope you had a nice Christmas! 🎄
おやすみなさい!
– B