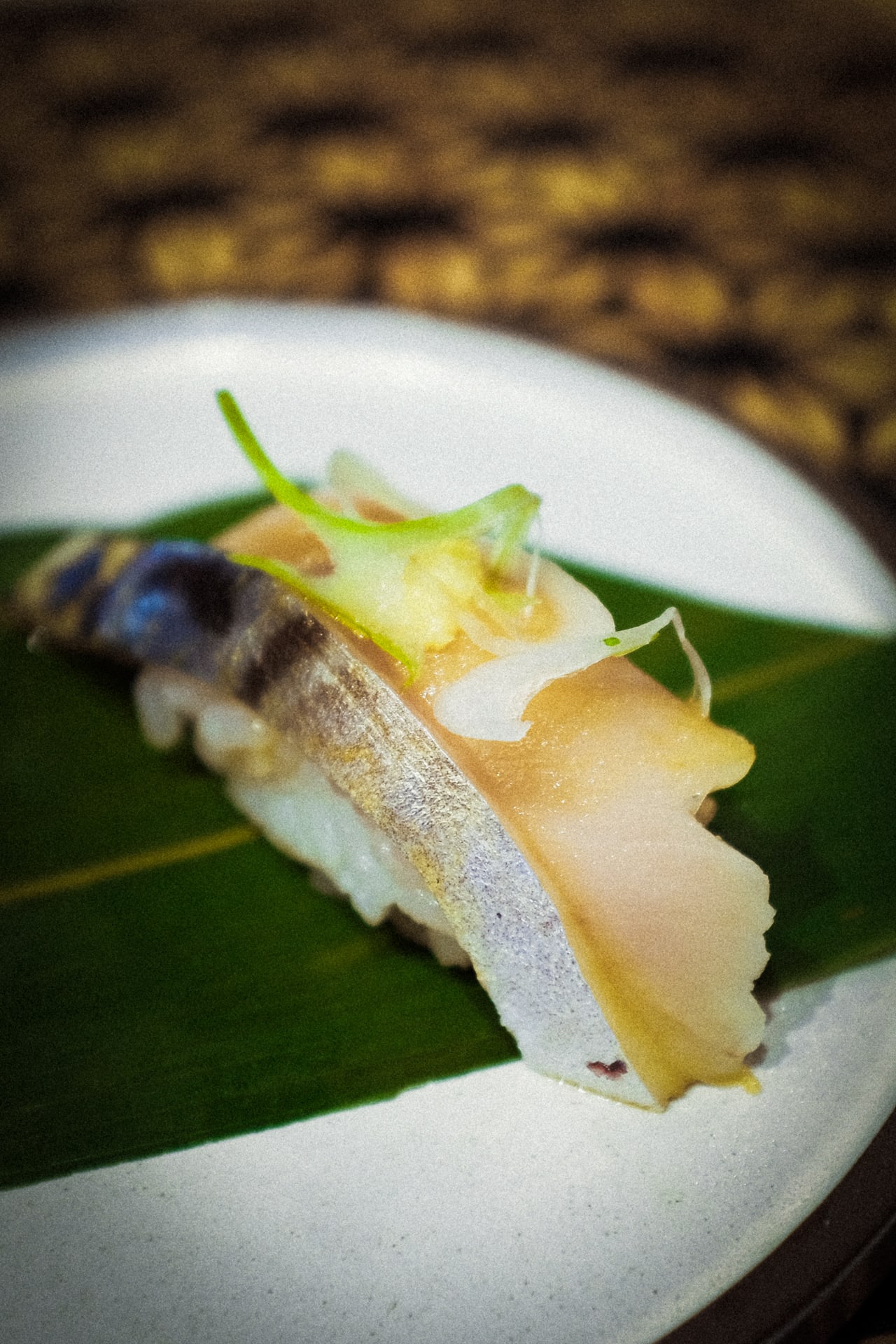 こんばんは。
This evening Mariko and I enjoyed a delicious omakase-style meal at Uroko. All the sushi was excellent, but the highlight for me was the saba (mackerel) which is my all-time favorite. It's not the fanciest fish (in fact it's one of the cheaper types) but I just love the oily richness of saba. Chef Masa described the way he prepared the saba which enhanced the experience even more!
Full disclosure, Uroko is owned by good friends of ours. It's nice to have a circle of foodies, but maybe not so good for the waistline. 😆
I hope you had a good day!
またね~