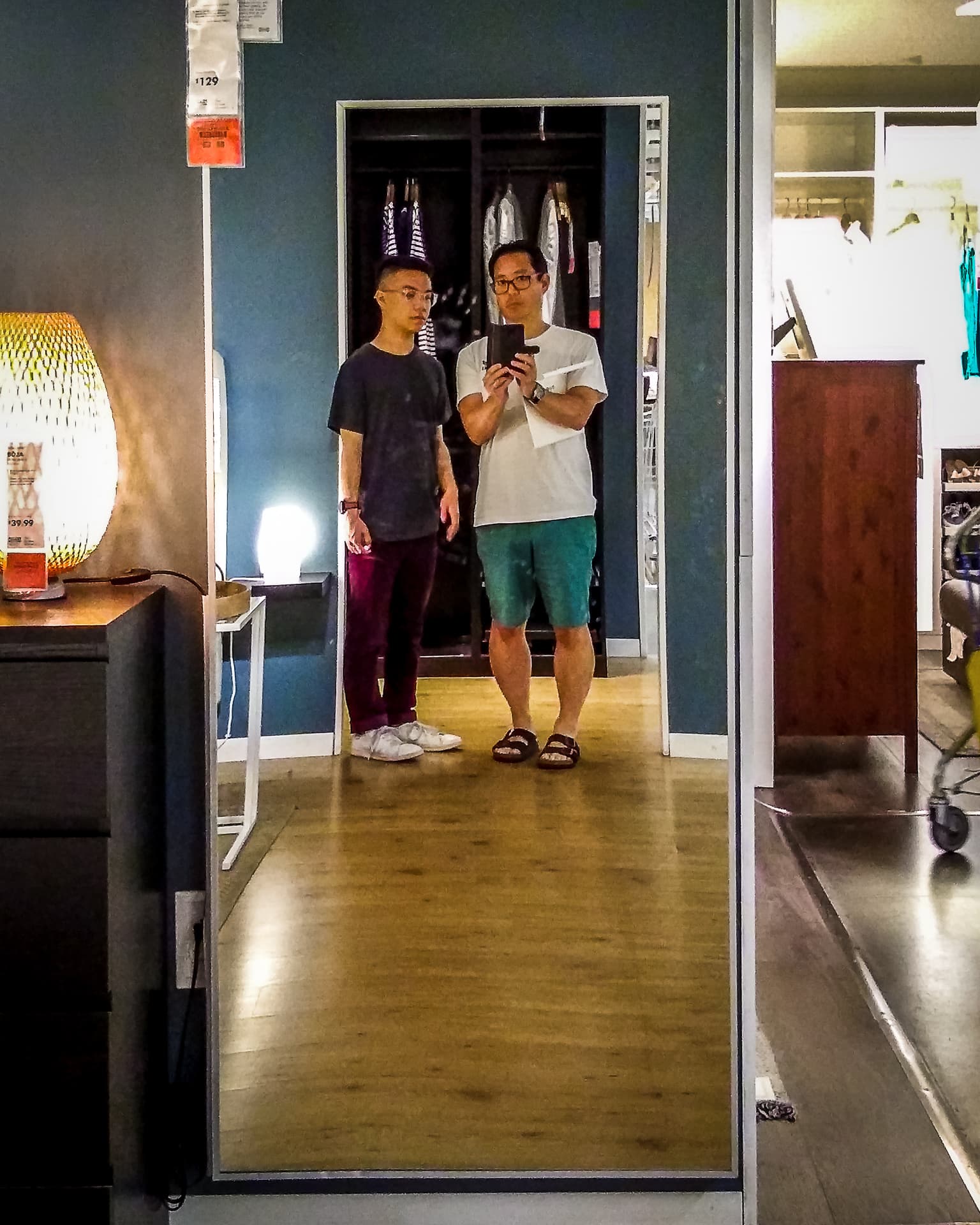 こんばんは。How's it going?
Today was Bay's last "normal" day with me before he heads to college, and we spent the morning shopping at IKEA for a few last-minute dorm items. It was fun, but I was a little sad because I knew this would be the last time for a while that I would get to hang out with him. 😢
For dinner, Bay requested that I make spaghetti with meatballs. Since this is his "last meal" I was surprised that he asked me to make it, since Mariko is 100x a better cook than I am. So that made me kind of happy inside. 😌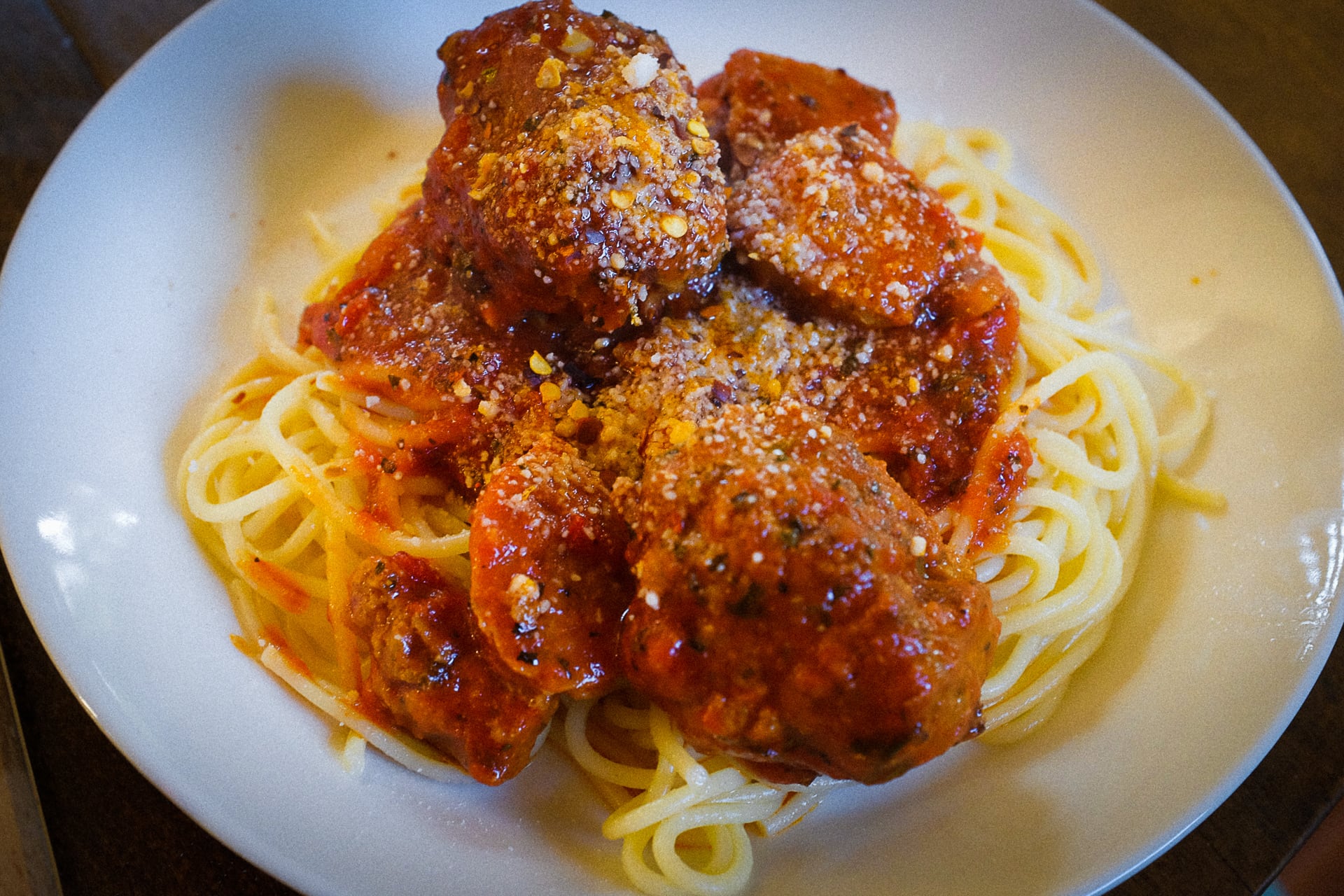 I hope you had a nice day!
またね~