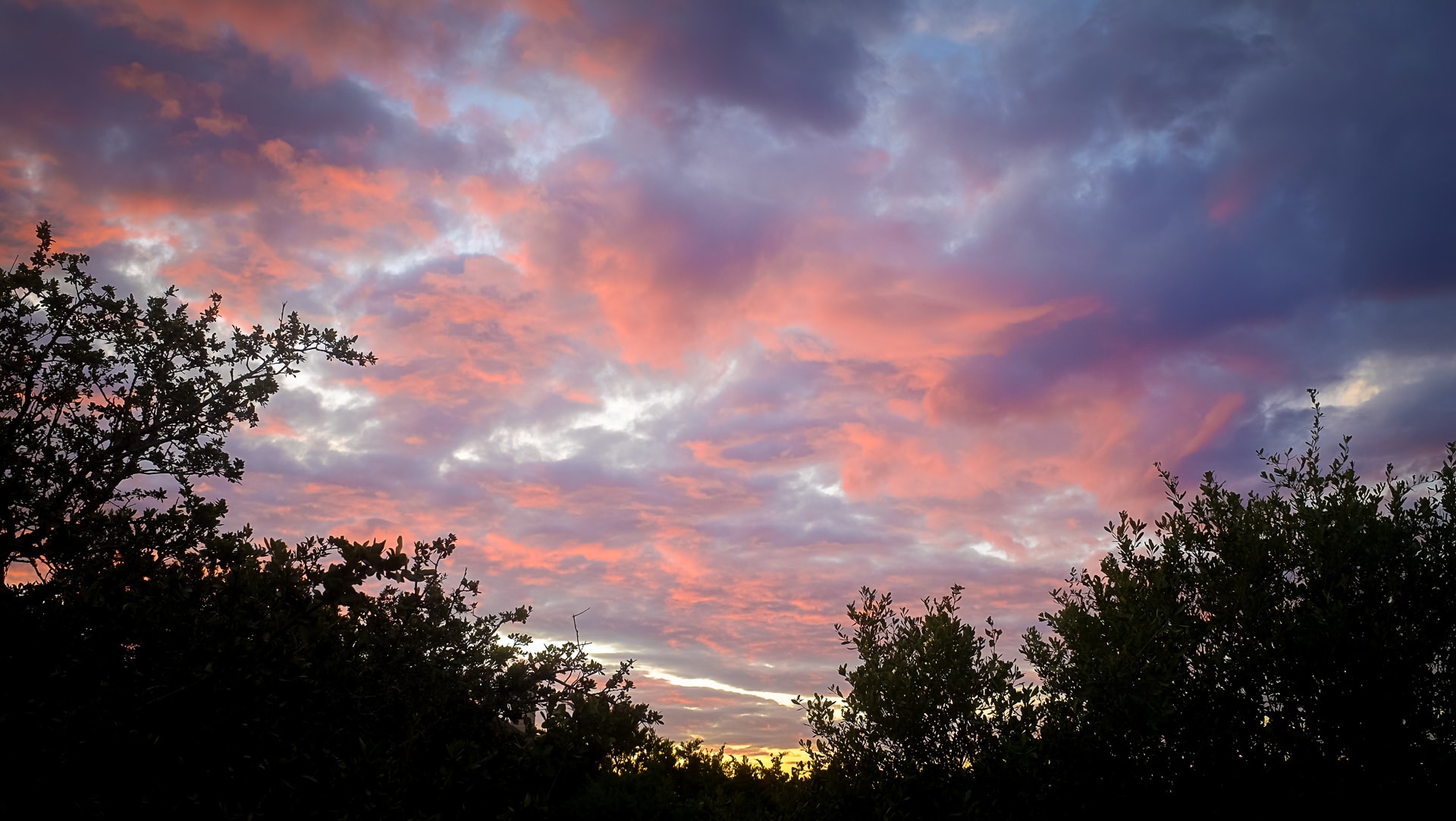 こんばんは。How's it going?
There's a big storm to the south of us in Houston, but we're starting to feel the effects up here in Austin. Rain's in the forecast! I'm thinking of Bay, though, since he's at school in Houston. He said classes might be cancelled tomorrow if the rain is to heavy. I hope it doesn't flood down there!
Anyways, we had a beautiful sunset tonight and I set up my little time-lapse rig to capture it. I left the camera in aperture priority for this video, shot at f/8 and let the camera choose the shutter speed to adjust to the dimming sky. I think it did a pretty good job, with just a little bit of flicker. It's fascinating to me to see how the clouds change color both gradually, and in sudden bursts of color. Time-lapse is like a glimpse into another world that is beyond our perception normally. Isn't it incredible? I think so!
Fujifilm X100T Time-lapse – September 17, 2019 – Sunset from Barron Fujimoto on Vimeo.
I hope you had a nice day!
またね~