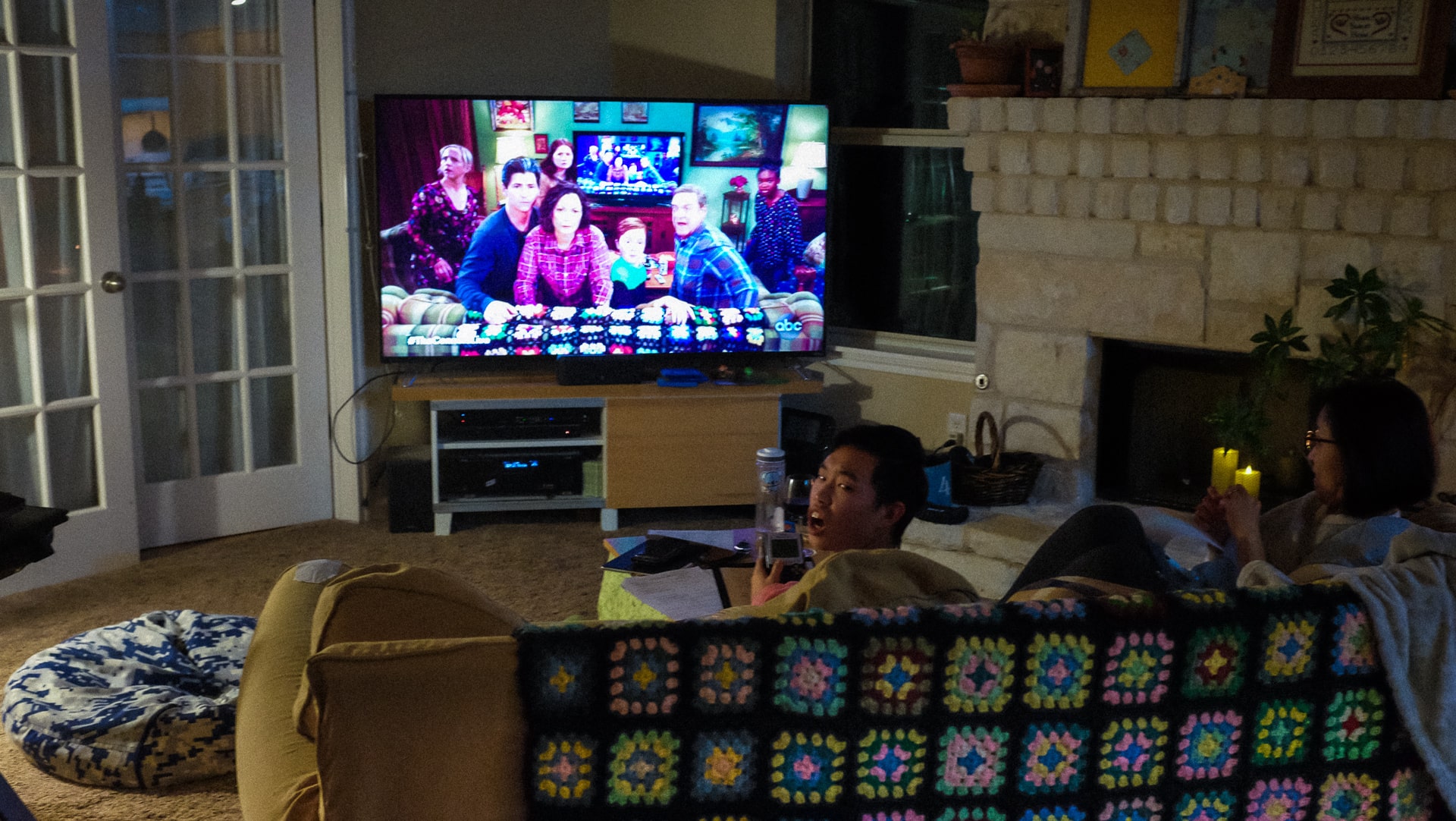 We were watching the Oscars when this commercial for The Conners came on. I thought something looked familiar… 😄
Speaking of the Oscars, for the past few years, our family has filled out ballots and held a little competition. This year Koa was the big winner, only getting three categories incorrect. Incredible! I was happy that Bay was able to play along too, even though he is at school. I miss him!
Here's a photo of mine and Koa's ballots, folded so that Mariko cannot peek at our choices.
I hope you had a nice day!
またね~