Join Sophie and I on a sunny afternoon bicycle ride!
My camera & photos
I use a Fujifilm X-series camera for most of the photos on this site and my Instagram. Why not
pick one up for yourself
?
Listening to…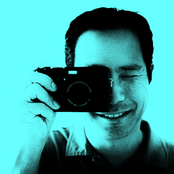 Barron Fujimoto
Barron
139072 Tracks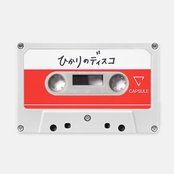 ひかりのディスコ
Capsule
now playing...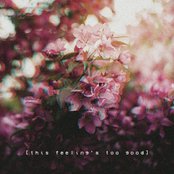 this feeling's too good
J'San
29 mins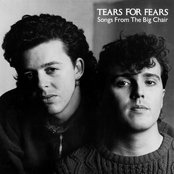 Everybody Wants to Rule the World
Tears for Fears
33 mins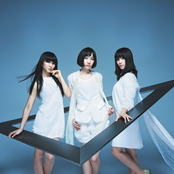 love the world
Perfume
37 mins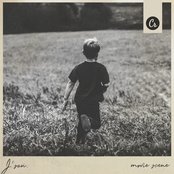 Movie Scene
J'San
40 mins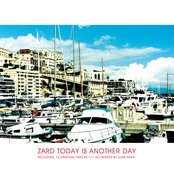 マイ フレンド
ZARD
44 mins
Today's 9 most-popular posts
This blog includes affiliate links, which means I earn a small commission through purchases made through included links. Thanks for your support!