My camera & photos
I use a Fujifilm X-series camera for most of the photos on this site and my Instagram. Why not
pick one up for yourself
?
Listening to…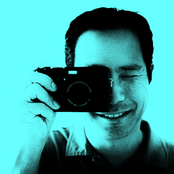 Barron Fujimoto
Barron
127008 Tracks Sakura Sakura
Sakura's Old Japanese Songs
15 hours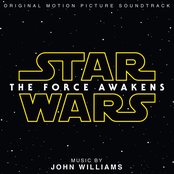 Rey's Theme
John Williams
15 hours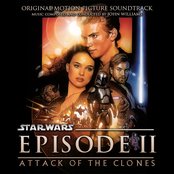 Across the Stars (Love Theme from "Star Wars: Attack of the Clones")
John Williams
15 hours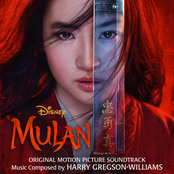 Reflection (Mandarin)
Yifei Liu
16 hours
The Legend Of Ashitaka
Joe Hisaishi
16 hours
Today's 9 most-popular posts
This blog includes affiliate links, which means I earn a small commission through purchases made through included links. Thanks for your support!