May the Fourth Be With You!
My camera & photos
I use a Fujifilm X-series camera for most of the photos on this site and my Instagram. Why not
pick one up for yourself
?
Listening to…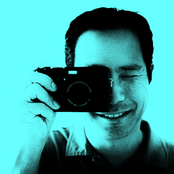 Barron Fujimoto
Barron
116738 Tracks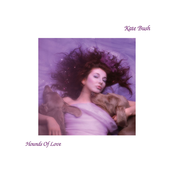 Running Up That Hill (A Deal with God) - 2018 Remaster
Kate Bush
5 hours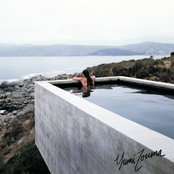 Second Wave
Yumi Zouma
5 hours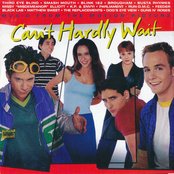 Flashlight
Parliament
5 hours
Here Comes Your Man
Pixies
5 hours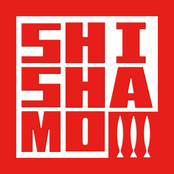 ねぇ、
SHISHAMO
5 hours
Today's 9 most-popular posts
This blog includes affiliate links, which means I earn a small commission through purchases made through included links. Thanks for your support!