🎶 Have a wonderful Tuesday!
Listening to…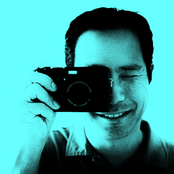 Barron Fujimoto
Barron
102961 Tracks Saltwater
Geowulf
8 hours Caramba! ... Galileu Da Galiléia
Jorge Ben Jor
8 hours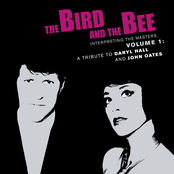 Sara Smile
The Bird and the Bee
10 hours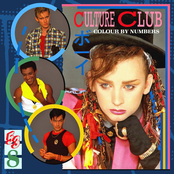 Miss Me Blind - Remastered 2003
Culture Club
10 hours
What's Love Got to Do With It
Tina Turner
11 hours
Today's 9 most-popular posts
Privacy & Cookies: This site uses cookies. By continuing to use this website, you agree to their use.
To find out more, including how to control cookies, see here:
Cookie Policy
This blog includes affiliate links, which means I earn a small commission through purchases made through included links. Thanks for your support!