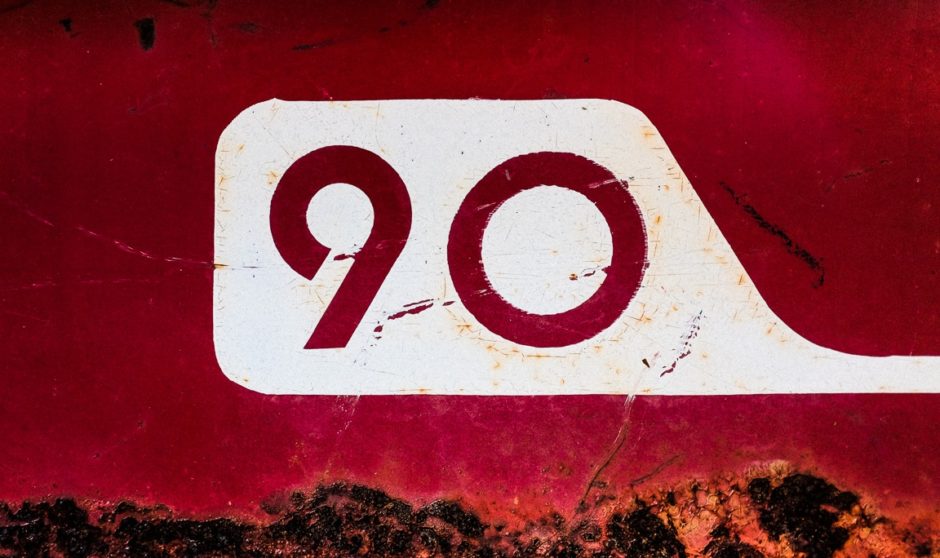 こんばんは。How's it going?
Today was a fun and busy day for me. First off, I worked from home because we had new carpet installed in our living room and I needed to be there while the carpet crew was doing their thing. It's been 11 years since the house was built, and the super-cheap, light colored carpet has seen its share of wear and tear, spilled drinks, pet stains, and other mishaps. It was looking pretty awful!
So we upgraded with a really nice, soft, high-quality, stain-resistant, and mixed color carpet, and a nice, thick pad with a plastic seal that will make steam-cleaning much more effective. It's so comfortable!
Work was non-stop but that meant the day kind of went by quick, and before I knew it, the kids were home. Which was good because they could help me move the tv back to the tv stand, and also put the aquarium back. Now everything is back in place and it's so nice and clean. What a great feeling. 😊
Oh, as an unexpected treat, we had a delicious Korean BBQ meal at home. It was a nice spread… just take a look: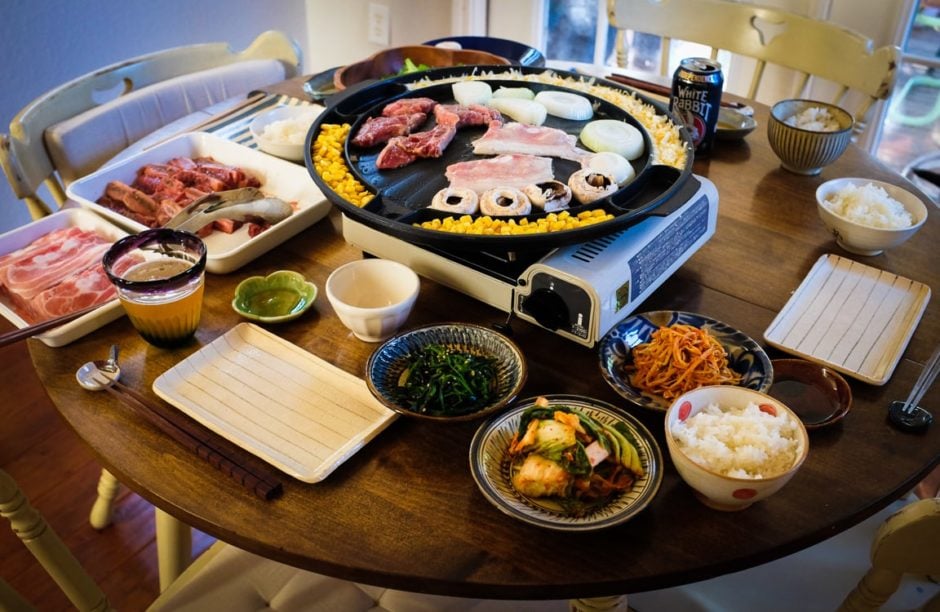 As you may know, Korean BBQ can have a lot of garlic and onion, so I am sorry for extra bad breath tomorrow. 😬 ごめんね
To wrap up the day, we watched La La Land. I must be the last person on Earth to see this movie, but I enjoyed it very much. The music was great, and the scenes were so colorful and vibrant. Very nice! It made me miss Los Angeles a little bit. 😢
Lastly, today's photo for Monochrome May. It's a close-up of a red Radio Flyer wagon that we have in our backyard. I liked the design of the 90 and the rust. I have a feeling there will be a lot of close-ups for this project.
Wow, another long list of daily happenings. Once again, if you made it to the end of this post, thank you! ありがとう!
I hope you had a great day.
またね~
– B