Join Sophie and I on a sunny afternoon bicycle ride!
My camera & photos
I use a Fujifilm X-series camera for most of the photos on this site and my Instagram. Why not
pick one up for yourself
?
Listening to…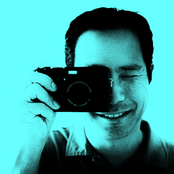 Barron Fujimoto
Barron
139076 Tracks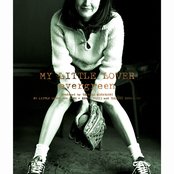 Magic Time
My Little Lover
now playing...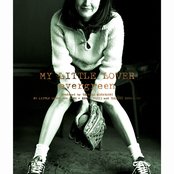 My Painting
My Little Lover
4 mins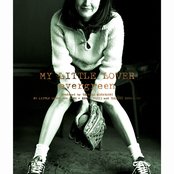 Delicacy - evergreen ver.
My Little Lover
10 mins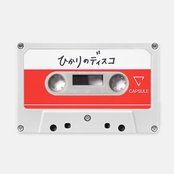 ひかりのディスコ
Capsule
15 mins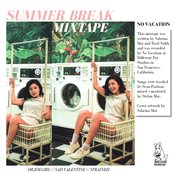 Sad Valentine
No Vacation
16 mins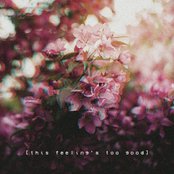 this feeling's too good
J'San
39 mins
Today's 9 most-popular posts
This blog includes affiliate links, which means I earn a small commission through purchases made through included links. Thanks for your support!