Lani has so much energy and loves to play tug-of-war. On the other hand, when she gets tired, she is out like a log.
Listening to…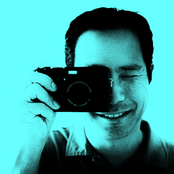 Barron Fujimoto
Barron
103458 Tracks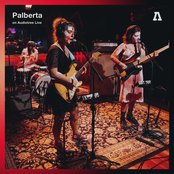 Sound of the Beat - Audiotree Live Version
Palberta
2 hours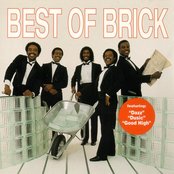 We Don't Wanna Sit Down, We Wanna Get Down
Brick
2 hours
Flim
Aphex Twin
2 hours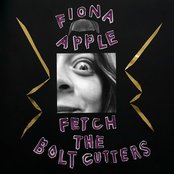 Ladies
Fiona Apple
2 hours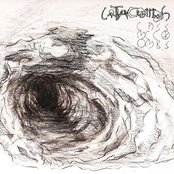 The Executioner's Song
Cass McCombs
2 hours
Today's 9 most-popular posts
Privacy & Cookies: This site uses cookies. By continuing to use this website, you agree to their use.
To find out more, including how to control cookies, see here:
Cookie Policy
This blog includes affiliate links, which means I earn a small commission through purchases made through included links. Thanks for your support!